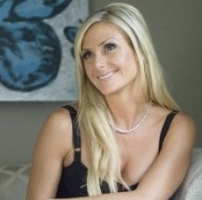 Celebration Architect – Traci Myles
Traci has more than 12 years' experience with TM Events in elite private and corporate event-planning across North America. Having successfully executed hundreds of events, she has gained extensive industry knowledge and access to BC's top wedding suppliers and vendors. Having been a maid of honour and bridesmaid numerous times, Traci understands the planning and organization that you require, as well as how the little details make a big difference. Her proven track record for bringing the perfect team together ensures that your day is an unforgettable experience.
Traci is described as: "Professional, Outgoing, Innovative, and Honest".
email Tracior call 604-760-7465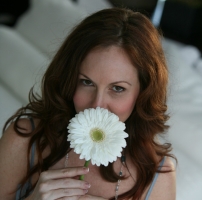 Eye Candy Architect – Melissa Harris
Melissa has built over 23 years' experience in logo and brand development,invitations, and web design as a sought-after Graphic Designer with Splat Designs. Her design approach is tailored to the individual, and her experience covers the country working with both private and corporate clientele. Having been a bride herself, Melissa understands the importance of a personalized, well-branded wedding design plan. She is gifted in incorporating the theme of your wedding into each piece of your stationery package while weaving her sophisticated flair into other design elements within your special day.
Melissa is described as: "Creative, Organized, Reliable, and Detail-Oriented".
email Melissaor call 604-908-2597